2016 Past Projects
2016 Past Projects
Details of projects we carried out during 2016 below...
2016 Past Projects
We did lots of websites, lots of logos, lots of print jobs (even - still!) during 2016. Too many to detail here. But here are just a few...
Update: Wednesday 30th November 2016
Good to see our new website climbing back up the Google rankings after we switched from our old domain to the new responsive one!
Last Update: Thursday 25th November 2016
Great to see today the first enquiry for a parent seeking a nurery place for their child today for one of our flagship websites for West Denton Primary School who are rated outstanding for leadership by Oftsted more...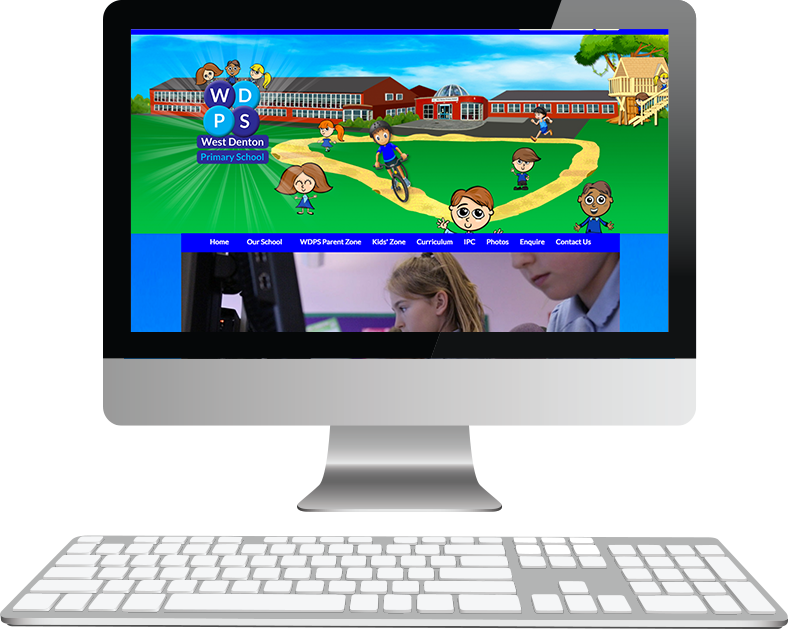 Tuesday 15th November 2016

Just busy updating our new website at the moment and migrating the content across from our old website and adding some brand new stuff!
Update: Wednesday 10th February 2016

More and more of our website customers are upgrading to our Platinum package. Paying £100.00 plus Vat per month means they are guaranteed to appear on the 1st page of Google. This means they see many more phone calls and enquiries generated through their website which gives them a great return on onvestment.
Self Defence in The North East...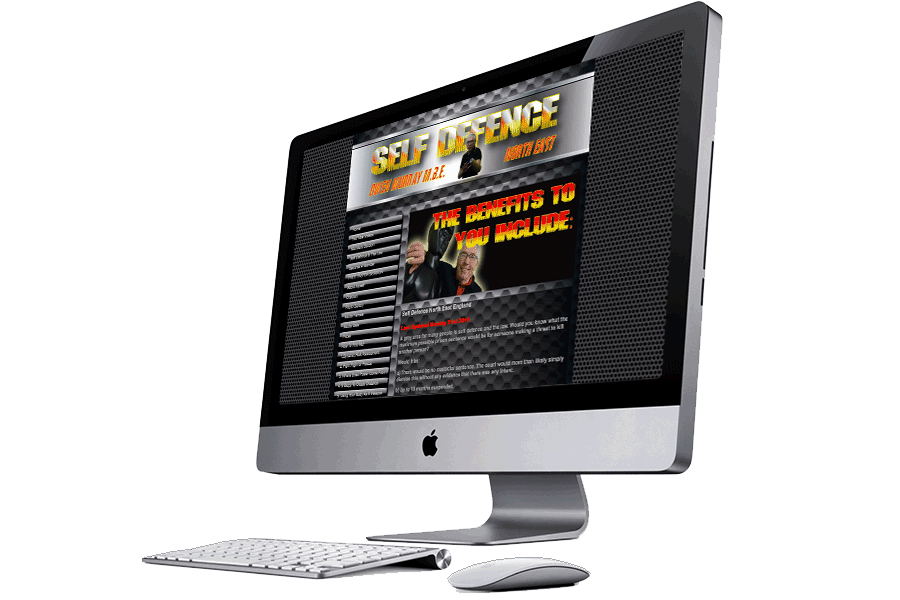 Long term client Owen Murray MBE has on average one new enquiry every week through his multi channel Self Defence marketing through NRG Digital. We have his website top of the Google searches, his YouTube channel receiving thousands of views and new members signing up to join through PayPal! More...


Business is booming across the UK for Techfit UK...

After we conquered the North East rankings for Window Film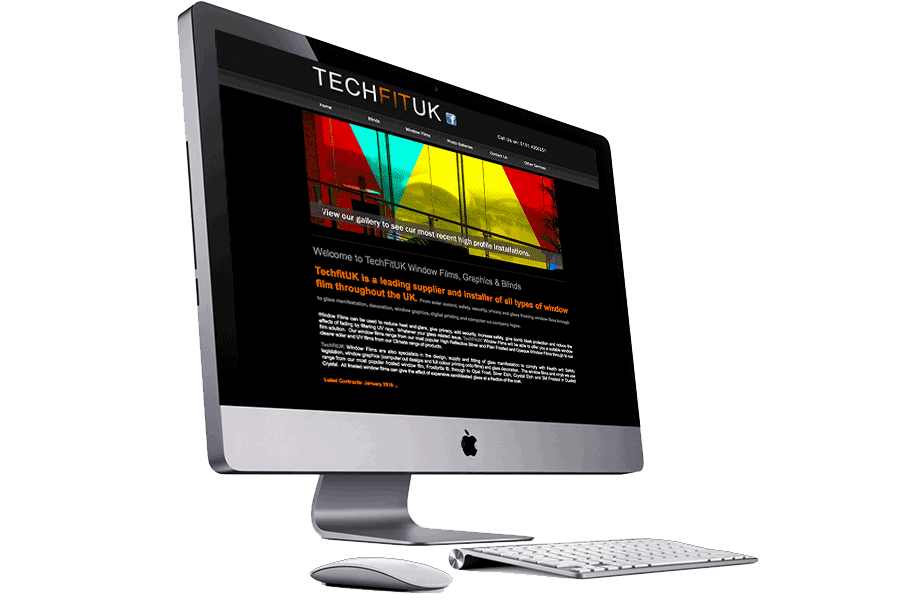 installers. Techfit UK asked us to increase their rankings for other major cities such as Manchester and London. They are now receiving regular enquiries from both the capital and the North West from major clients. More...
To view our projects from 2015 and before click here...