Websites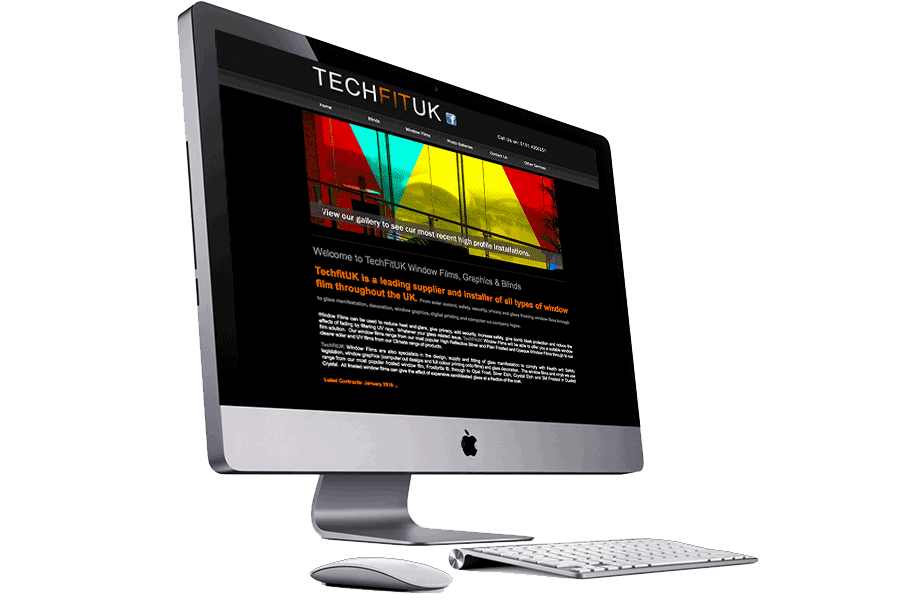 Our websites come in a range of easy to
understand flexible Pay As You Go Packages...
Looking for a price on Websites in Sunderland?
Initial Build Price
Most of our recent website builds featured on our home page were built for an initial fee of between only £500.00-£1000.00 plus vat.
Ongoing Monthly Hosting & Development
After the initial build you then need to consider what resources you need to apply to your website on a regular monthly basis to keep it up to date.
We offer various packages tailored to suit every businesses budget, starting from £10.00 (plus vat per month) up to £100.00 (plus vat per month).
We also have the 'Enterprise' package for businesses that need more time spent on marketing and promoting their website as a sales tool.